If I Was A Tourist For A Day in Caen
Being a tourist for a day in Caen is a great way to get an overview of this picturesque city. It combines history with fine dining and high quality shopping.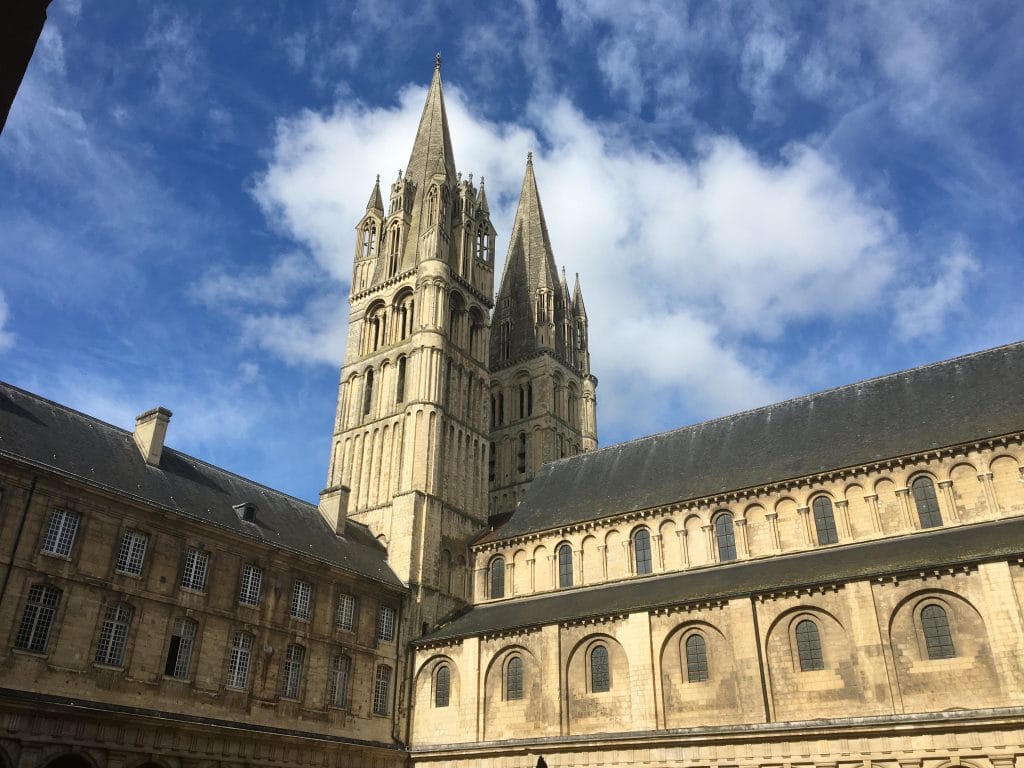 Caen's Most Famous Resident
Once upon a time a young man called William made Caen in Normandy his main place of residence. However, he wasn't just any young man; he was Duke of Normandy also known as William the Conqueror.
William's Legacy
Today, you can walk in his footsteps by visiting the abbeys he founded as well as the castle he built. Nowadays the castle also houses the Musée des Beaux Arts (fine arts museum) as well as the Musée de Normandie. Both William and his wife Matilda were buried in abbeys in Caen. William was buried in the Abbaye aux Hommes and Matilda was buried in the Abbaye aux Dames.
Just a few steps from the castle, Caen's old quarter has been transformed into a foodie heaven. The medieval timbered-framed houses have now become restaurants welcoming diners in a very pretty setting. Caen's skyline is dotted with church and abbey bell towers and for a great view of the towers head over to the castle ramparts. There is also the Mémorial de Caen- a very large museum looking at the events leading up to, and following, WW2. It's located in the northern suburbs of the city on the site of an old blockhouse. Visiting Caen is a real opportunity to learn more about William the Conqueror, the relationship between Normandy and England and the events of WW2.
More Information
For more information about Caen visit the Caen Tourist Office website.