ABOUT US
Ordinary People With An Extraordinary Property
BONJOUR FROM NORMANDY
Why I chose

MY CORNER OF NORMANDY

As part of a family holiday in 1982 we stayed with some French friends at their Normandy home. We visited Mont Saint Michel and I just fell in love with it. I still remember being so mesmerised by the island commune as well as the abbey and it remains one of my favourite places for a day trip.

Subsequent gite holidays in Normandy allowed me to explore more of the area. Normandy's history and heritage are amazing and you really do feel like you're stepping back in time. The proximity to the spectacular coastline is fantastic. Within 20 minutes you can be enjoying the beaches that are generally quiet and wonderfully relaxing.

Normandy is my home and I live just across the courtyard from the gite. That means I'm on hand if guests need any help but their privacy is respected at all times. Apart from welcoming guests and running the business, life here is fairly laid back with a much slower pace of life. I enjoy sharing my local knowledge, taking photos and writing about the local area. If you're looking for some tops tips about the best time to visit Mont-Saint-Michel, where to buy the best bread and cakes or which D-Day beach to visit, then I can help. I also spend time on my hobbies and improving my French.
Wh

Y I BECAME A HOLIDAY HOME OWNER

My dad worked at a college lecturer and I'm sure the time off he got was a big factor in his career choice. We had a caravan and spent many holidays in the Lake District in the UK. In 1966 we went abroad for the first time (with the caravan) to Spain. That was the first of many adventures as over the years we visited most of Europe venturing as far as Norway and Greece.

We were lucky enough to meet wonderful Greek, Portuguese and French people. We became firm friends with them, were welcomed into their homes, holidayed with them in subsequent years and exchanged Christmas cards for many years to come. I studied French and Spanish at school so that definitely came in handy during our travels. Vocabulary for food shopping and filling up with petrol were soon learned.

I have so many happy childhood memories of holidays spent with my family. They weren't particularly glamorous but that wasn't the point. It was a chance for us to be together, meet new people and to travel.

So as a holiday home owner, I really want my guests to enjoy their time here with family, extended family or friends. I want them to arrive full of excitement and leave with their dreams fulfilled and memories galore. And I'm happy to share my local knowledge to help them make the most of their stay. Some people want to relax and unwind while others have an itinerary for each day. Without exception, everyone has loved their holiday here as there is so much to do. If I have happy guests then I'm a happy owner.

My favourite photo may be a little worn, the Portuguese beach has no doubt been developed beyond recognition but the holiday memories I have are priceless.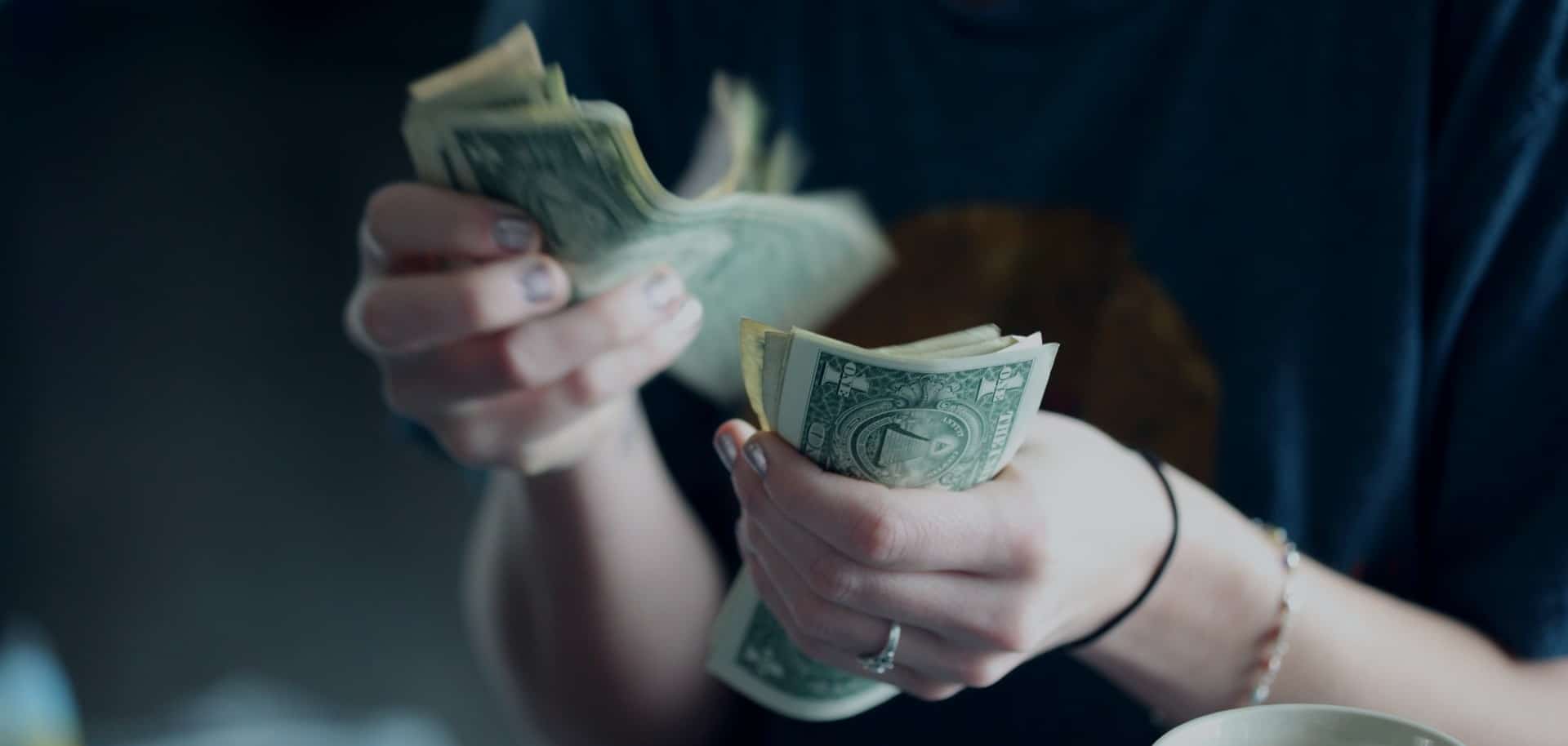 ---
Why Book With ME?
Book through this website, and I guarantee you'll get the lowest price on the internet.
You'll be dealing directly with me, the owner, and I never charge booking fees,
so you could save up to 15% of the cost over sites like Airbnb.
I offer online payments that are both easy and secure to use