Our Contact Details
Mailing Address: 3 La Goubinière, 50450 Lengronne, France
Phone Number: 00 33 (0)2 14 13 69 73
SIRET number: 819 368 077 00015
The gite received a 3 star classification rating from La Manche Tourisme in October 2018. The classification is valid for 5 years.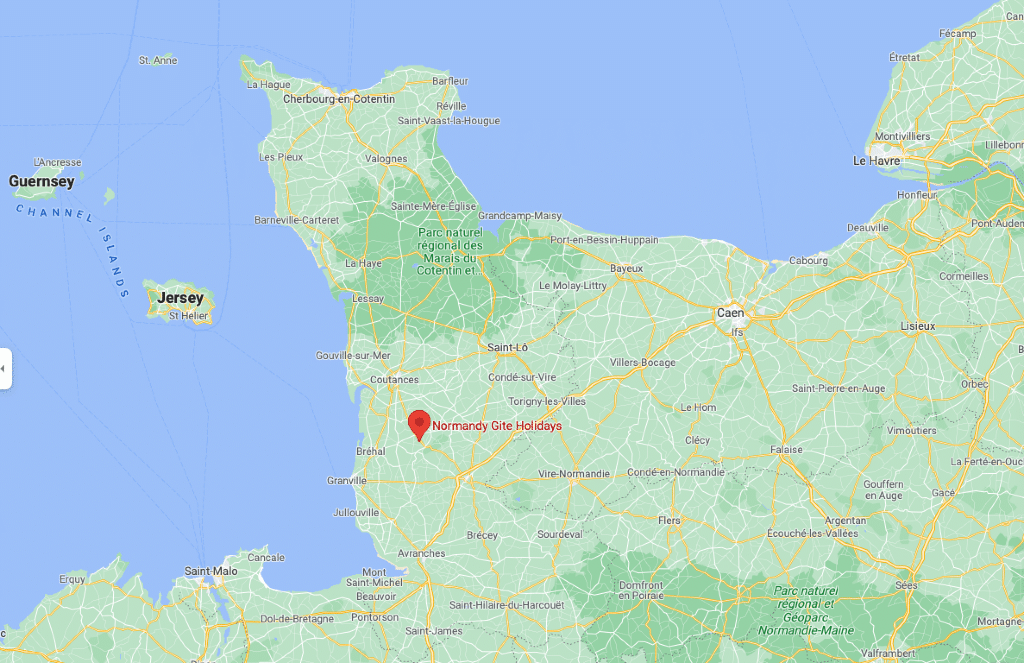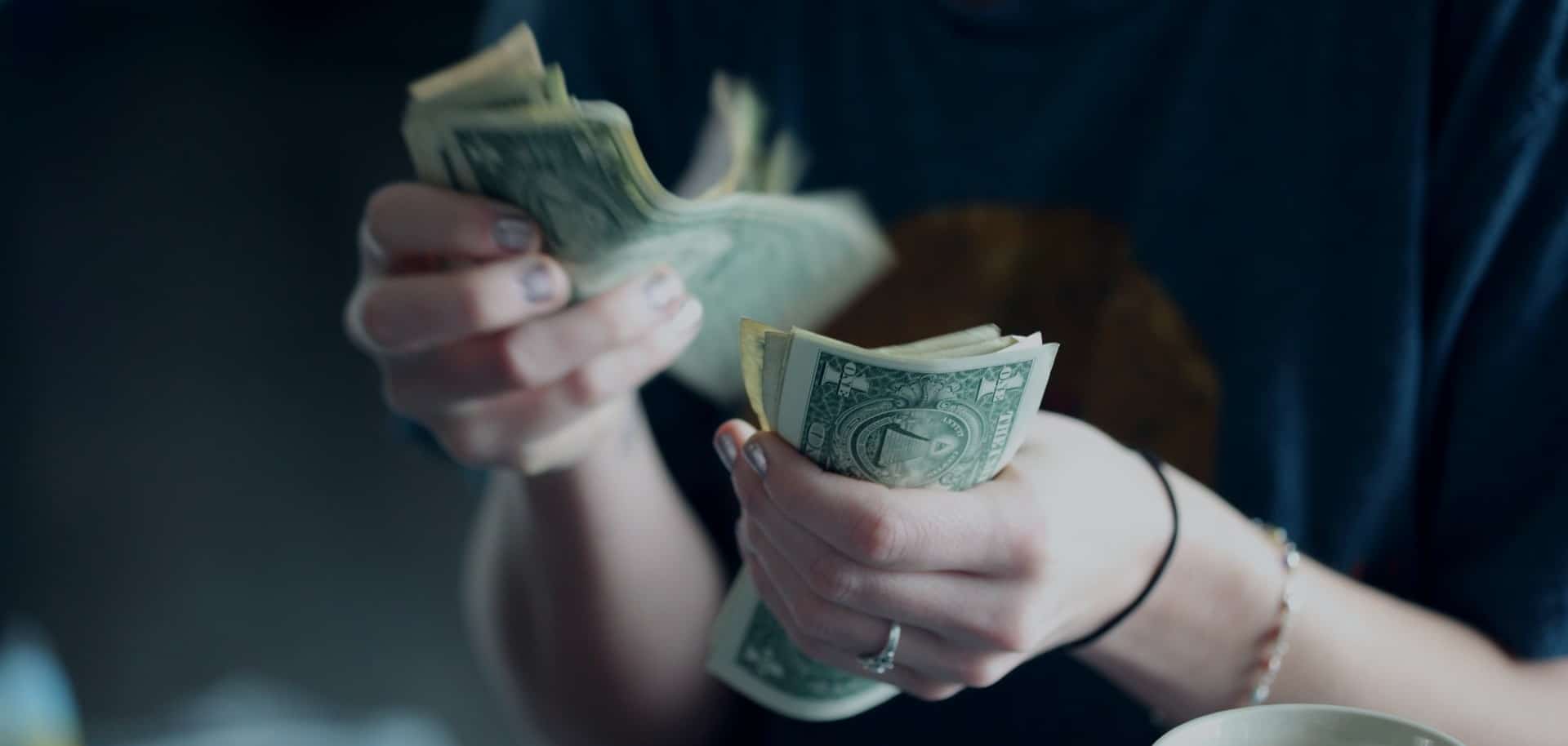 ---
Why Book With Us?
Book through this website, and we guarantee you'll get the lowest price on the internet.
You'll be dealing directly with us, the owners, and we never charge booking fees,
so you could save up to 15% of the cost over sites like Airbnb.
We offer online payments that are both easy and secure to use