The Phare de Gatteville is a Normandy lighthouse at the tip of Barfleur and is the second tallest lighthouse in France. Strong currents and numerous shipwrecks in the area prompted this Normandy lighthouse to be built. The original version of the lighthouse was built in 1774. It can be seen on the left of the larger one and was topped with a coal fire. It was called the Phare de Barfleur (Barfleur Lighthouse) standing at 25 metres.
An upgrade to the lens meant that the tower needed to be raised by 32 meters. This, however, was not possible with the existing building which proved not to be wide enough. A new lighthouse was therefore commissioned and now stands 75 metres high. Construction took five years and the lighthouse was completed in 1834. The lighthouse was built by hand and without using any scaffolding. 11,000 blocks of granite weighing 7,400 tonnes were used. The lantern from the original lighthouse was removed and remains on site as a semaphore.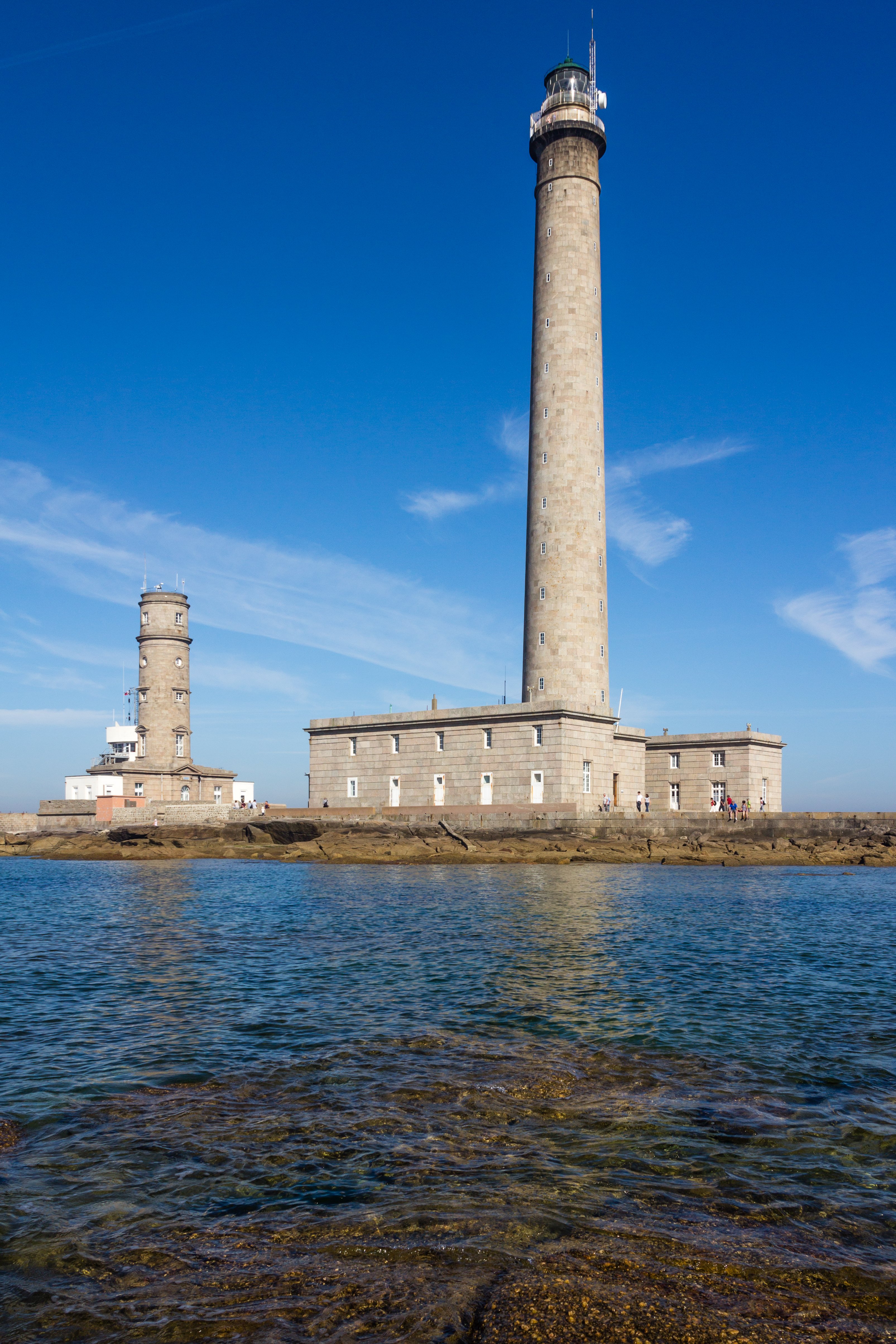 More Information
The lighthouse was renovated during 1996 and 1997 and is now a lighthouse museum. The tower is cylindrical with a gallery and a lantern. It measures 25 metres in diameter at the base and 6 metres at the bridge. It is attached to a 2-story keeper's complex which forms a U-shape around the base of the tower. After you've climbed the 365 steps to the top you can enjoy spectacular views across the English Channel and the Normandy countryside. Check opening times and entry costs at the Gatteville Lighthouse website.
Photo file is licensed under the Creative Commons Attribution-Share Alike 3.0 Unported license.