What's on in Normandy this week? Although the season is changing there are still holiday makers ready to discover the area. The rain at the weekend gave way to some late afternoon sunshine on Sunday and the week looks set to be dry and warmer by the end of the week.
The Coutances tourist office website includes a searchable database of forthcoming events. This week there are exhibitions and walks taking place. It's also the last week for the dahlia exhibition as it finishes on Sunday.
There are plenty of things to do that aren't limited to a certain period or date. The cathedral in Coutances and the chateau at Gratot are open for visits, for example.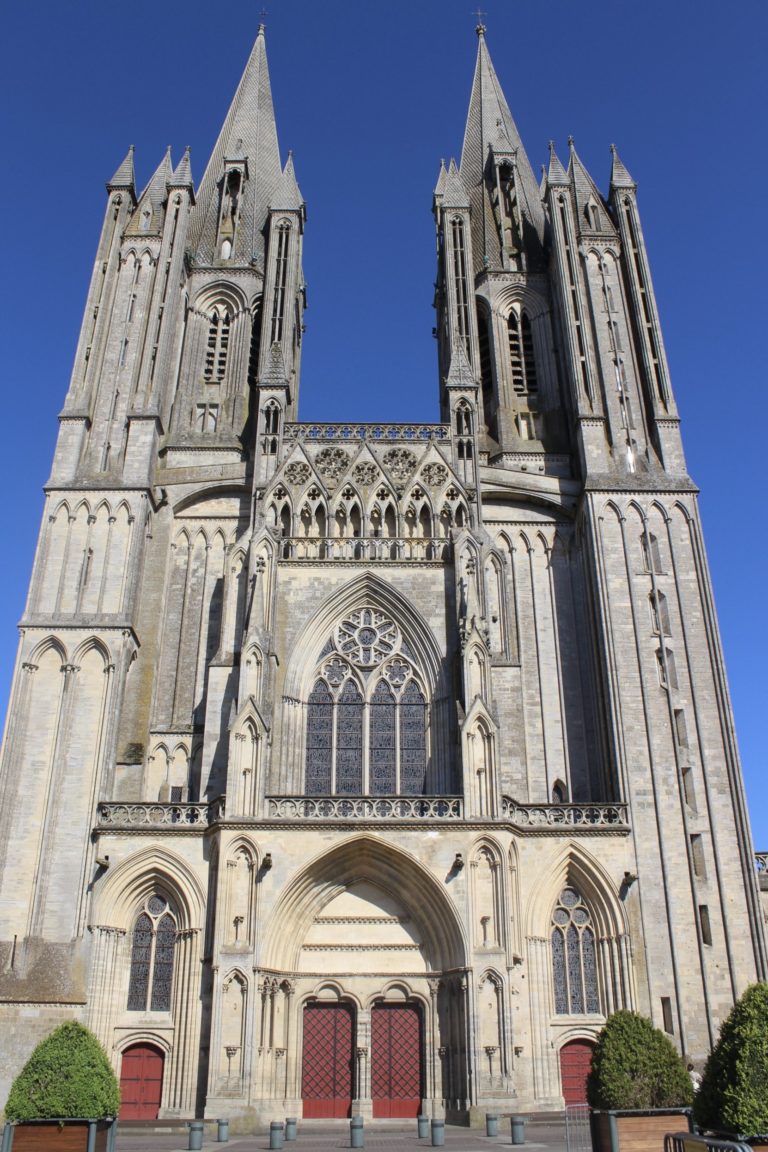 In nearby Granville the tourist office schedule of events includes a biscuit making workshop for children (in French), a perfume making course at the Christian Dior museum, a guided tour of a local cider farm and various walks and exhibitions. Thousand of visitors will be enjoying the annual seafood event (Toute la Mer sur un Plateau) in Granville this coming weekend (29 – 30 September).
Let's be social
Please share my posts