My top 3 things to do in Normandy are Mont-Saint-Michel, Bayeux and one of the D-Day landing beaches.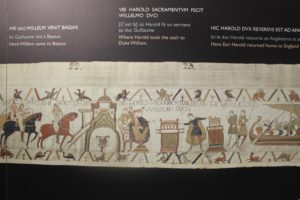 I live around 50 minutes away from Mont-Saint-Michel and just over an hour from Bayeux. There are 5 landing beaches so depending on which one you go to it will take you around an hour or so.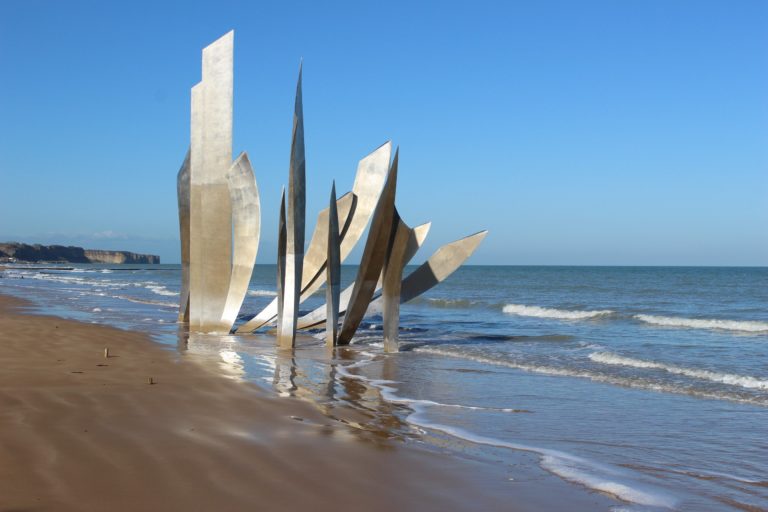 I usually ask my guests if they've got any special trips plans while they're here and these 3 places come up in conversation regularly. I provide a range of tourist leaflets for my visitors but also created 3 in-depth guides. They're designed to give a real flavour of what to expect and are full of hints, tips and practical information.
You can read the guides by clicking on the one that interests you.
Mont-Saint-Michel
Bayeux
The D-Day landing beaches
What are your top 3 things to do in Normandy?
We spent 3 weeks creating the best online guide to Normandy on the web. It includes everything from a bucket list, must see attractions to the best places to eat and drink.
It covers Mont St Michel, Monet's garden, the D Day beaches, wine tours and much more. .
It's packed with our personal recommendations, maps and videos.
CLICK HERE FOR OUR THINGS TO DO IN NORMANDY GUIDE
Let's be social
Please share my posts