You can be assured of a warm welcome at 12 Normandy resorts that are family friendly. There are plenty of family friendly activities and places to visit throughout the region, but these 12 resorts have been awarded a  'Famille Plus' status.
Family holidays are looked forward to by parents, children and grandparents and an opportunity for some special family time. These  Normandy resorts provide entertainment and activities for all age groups in a safe environment.
Of the 12 resorts, four are in La Manche region; Barneville-Carteret, Agon-Coutainville, Hauteville-sur-Mer and Saint-Hilaire-du-Harcouët. The first three resorts are by the coast and offer activities such as fishing, water sports including sand yachting, stand up paddle and surfing, golf, mini golf and the beaches.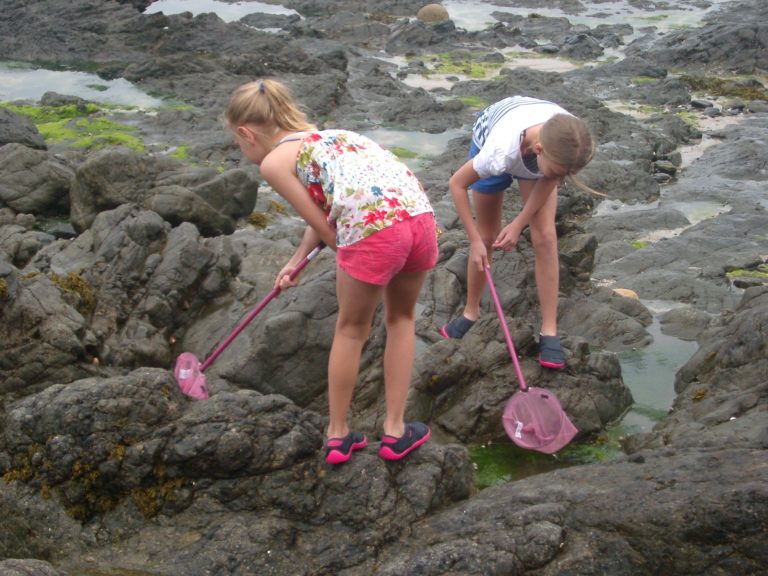 Saint-Hilaire is set inland and so ideal if you want to go hiking, walking or cycling.
For the full list of resorts that have been awarded the Famille Plus status, visit their website
For more ideas for greats days out for kids and families, see the video below. Acitivies include historical sites, adventure parks, go-karting, a maze, various museums, a planetarium, theme parks and the velorail.
Let's be social
Please share my posts