National Croissant Day is celebrated every year in both the UK and USA. It's been held on 30th January in 2020 and 2021. A croissant is quintessentially French so let's find out if the day celebrated in France.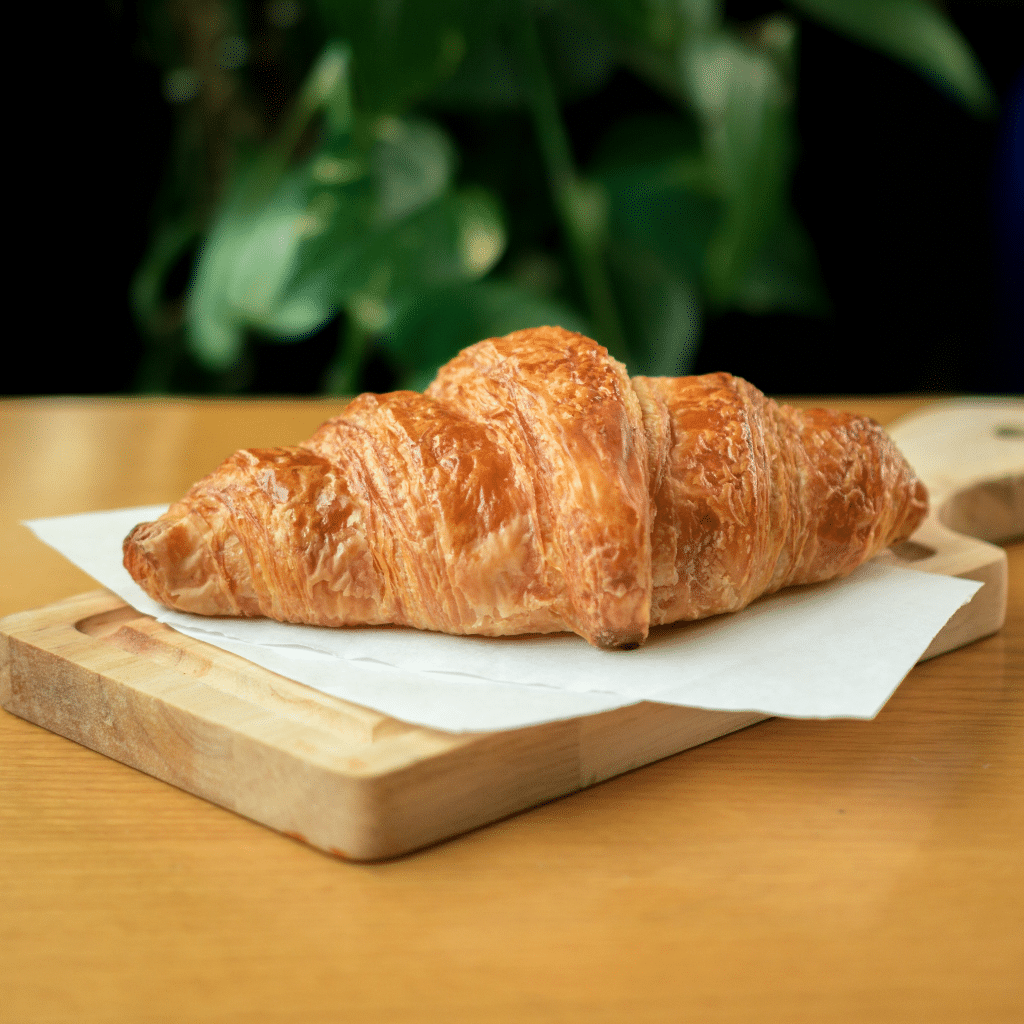 The History
The origins of the humble croissant seem to vary depending on which story you read. One version refers to a kipferl. This translates as crescent-shaped in German. The kipferl was created in Vienna by bakers to celebrate the end of the 1683 siege of the city by the Ottoman Turks. The Turks had a crescent on their battle flags.
Another version dates from 1770, when the 14-year-old Austrian princess Marie-Antoinette arrived in France to marry the future Louis XVI. Her usual breakfast was adapted into the flaky and buttery pastry we know today.
A less romantic explanation is that a former Austrian artillery officer called August Zang set up the Boulangerie Viennoise in Paris in 1837. Rival French bakers changed the recipe and created the croissant.
Hybrid Croissants
In a break from tradition, a number of croissant hybrids have been created in recent years. They include the Cronut (croissant and donut), Cruffin (croissant and muffin) and Croll (croissant and bread roll).
Other hybrids to consider include the Crosshushi, Tacro, Cragel, Croiffle and Crupcake. You can read about croissant hybrids here and find out what they all are. Unsuprisingly, the hybrids tend to be popular in the USA and UK. In France, the traditional croissant remains as popular as ever.
Although national croissant day isn't celebrated in France vast quantities of croissants will be consumed as usual. They're very often dunked into a milky cup or bowl of coffee in France.