Discover historic Bayeux in the video below that showcases this wonderful medieval town in Normandy. The cathedral, water mill and tapestry are shown.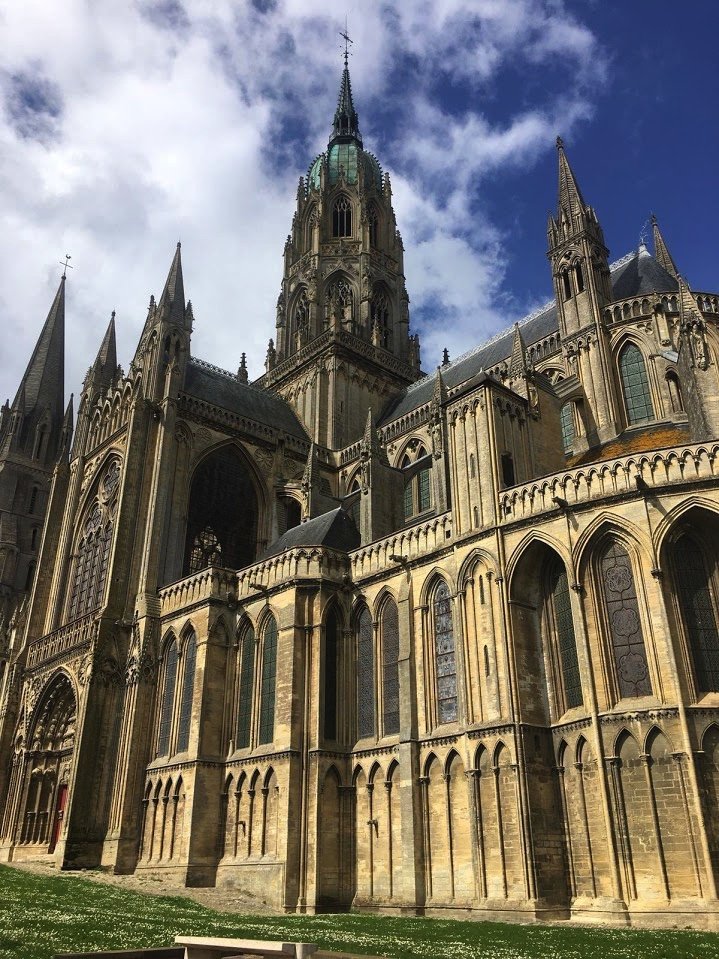 However, there are more sites to see and you can walk in the footsteps of William the Conqueror as you stroll the streets. For an in-depth guide to historic Bayeux, this article includes videos, photos and information about the key sites.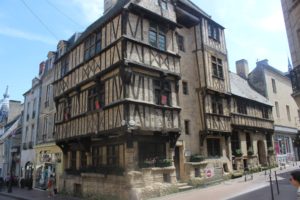 The video is part of a series of 30 short videos focussing on medieval Normandy. You can read more information on the Normandy Tourism website and also watch other videos. Castles, abbeys and cathedrals dotted throughout Normandy feature highly in these new videos.
We spent 3 weeks creating the best online guide to Normandy on the web. It includes everything from a bucket list, must see attractions to the best places to eat and drink.
It covers Mont St Michel, Monet's garden, the D Day beaches, wine tours and much more. .
It's packed with our personal recommendations, maps and videos.
CLICK HERE FOR OUR THINGS TO DO IN NORMANDY GUIDE
Let's be social
Please share my posts